Making a decision to start psychotherapy is a brave and positive move towards identifying the roots of your problems, lifting confusion, achieving lasting psychological change and increasing your life satisfaction.
The therapeutic relationship we build together is essential and it starts when we meet for an initial consultation, which is an opportunity to talk about your difficulties, and to explore some of your life history. This meeting will enable me to understand your needs and will allow me to share with you my professional opinion as to what is the best way forward for you. If we agree to work together, following your initial consultation, I will see you on a weekly basis, at the same time each week. This consistency and regularity of sessions is an important aspect of the therapy process.
I offer a long-term, open-ended psychodynamic psychotherapy and also a short-term therapeutic approach, in which I agree with the client or couple on the specific focus of our work together.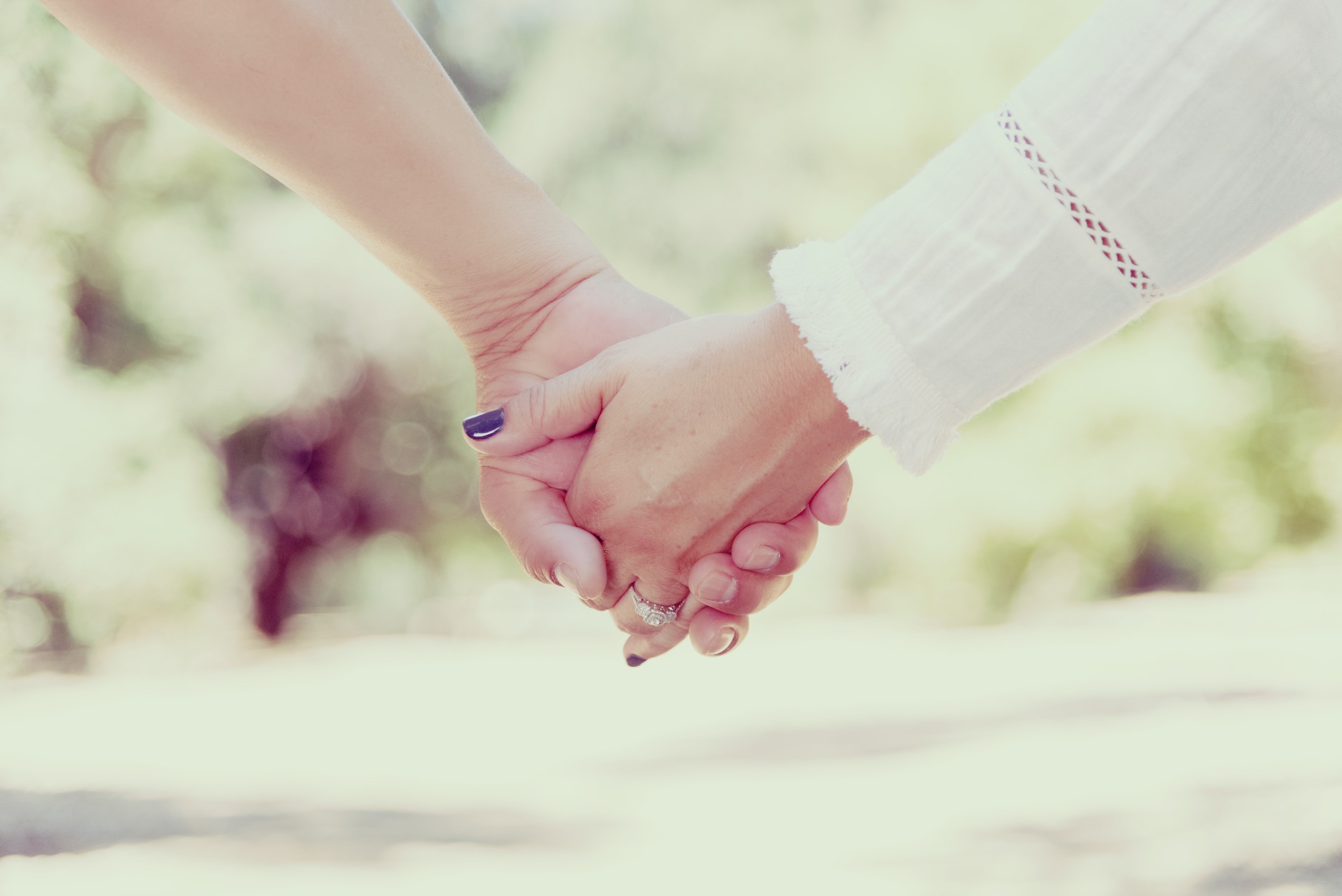 Couple counselling and psychotherapy
You may seek help with your relationship because:
You struggle to feel emotional and sexual closeness and would like to find a way to reconnect with each other
Something upsetting or distressing has happened and you are both struggling to cope with it, for example this could be loss, bereavement, illness
You are no longer communicating, which leaves you feeling unheard, ignored or uncared for
You experience high levels of conflict with frequent arguments that can get very heated and out of control
You are trying to cope with the aftermath of an affair
You struggle to understand each other or see things from your partner's perspective, which leads to you both feeling unhappy, confused or misunderstood
You would like to improve your parental relationship
Individual counselling and psychotherapy
You may seek help because of experiencing the following difficulties:
Struggling to build close and satisfying relationships with other people
Anxiety and depression
You have suffered a trauma and you cannot stop thinking about it
Struggling with poor self-esteem and a lack of confidence
Loneliness and a sense of isolation
Feeling stuck with unhelpful patterns of behaviour
Fee structure:

Initial consultation:
Individuals £70 (50 minutes)
Couples £90 (50 minutes)

Regular sessions:
Individuals £70 (50 minutes)
Couples £90 (50 minutes)